Purchasing a used vehicle, like a used BMW SUV, can be one of the most important financial decisions you make, so it's understandable to be a little nervous. So many questions arise during the pre-owned buying process: "Is it in good condition?" - "Will it be a good value?" - "Can I drive this car for years?" Here at Hendrick BMW Certified Pre-Owned, we understand those questions, especially regarding used cars. However, buying a pre-owned SUV, car, or truck is easier and better than ever! Read on to find out the top 5 reasons why buying used is a good idea for you.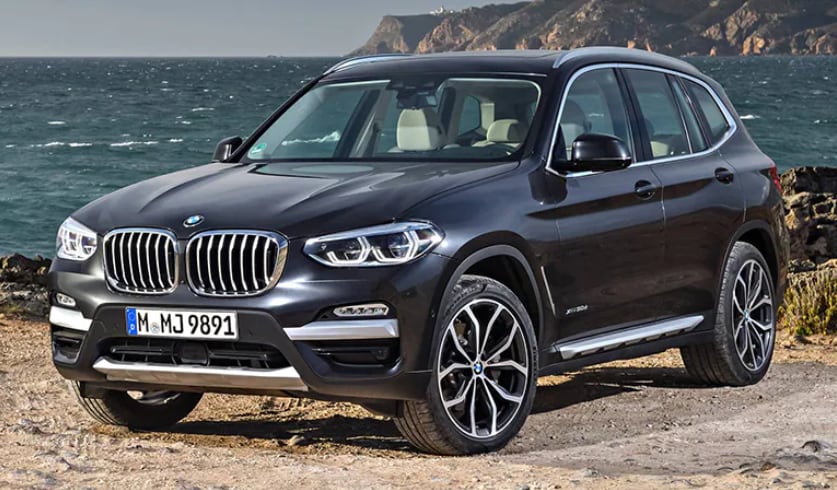 BMW Certified Pre-Owned
To take some of the guesswork out of buying a used BMW, the company created the BMW Certified Program, which puts a pre-owned BMW SUV through its paces to ensure it's still in good shape. There are a number of steps that a used BMW must pass in order to qualify for the Certified program:
The late-model vehicle must have more than 300 miles but fewer than 60,000 on the odometer. BMW also checks the vehicle's CARFAX™ or AutoCheck® report, and ensures it has only genuine BMW parts and an up-to-date maintenance history.
The BMW goes through a detailed 360° vehicle inspection, and any worn parts or reconditioned or replaced.
BMW road experts take it out for a comprehensive road test, where it's measured by all-BMW diagnostic equipment to determine if it lives up to the BMW reputation on the highway.
Only if a used BMW SUV passes these grueling tests is it allowed to enter the ranks of BMW Certified vehicles. That distinction comes with perks for you, as well: every BMW Certified vehicle is backed by the BMW Certified Pre-Owned Limited Warranty, which provides comprehensive coverage for one year with unlimited miles, after the 4-year/50,000-mile BMW New Vehicle/SAV Limited Warranty expires.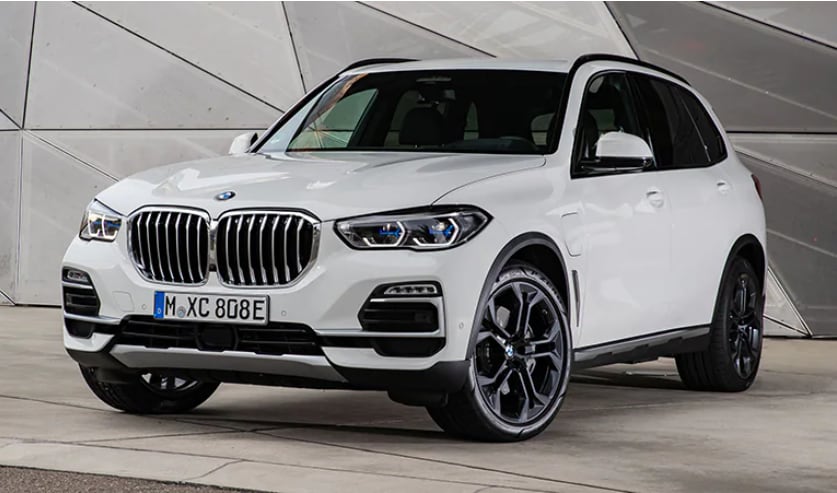 Vehicle History Reports Take the Guesswork Out of Buying Pre-Owned
There was a time when buying a used car could be rife with worries: sure, the car might work fine, but who could tell what issues lurked deep within the drivetrain or engine? Those days are now long gone, thanks largely to vehicle history reports, such as CARFAX® and AutoCheck™.
In fact, these tools are so trusted to provide a comprehensive picture of a used SUV's history that BMW uses them when we certify a pre-owned vehicle. If, for example, you're looking at a used BMW X5 that hasn't been BMW-Certified, you can still get peace of mind by checking that vehicle's history report.
SUVs are More Reliable Than Ever
In addition to Certified Pre-Owned programs and Vehicle History Reports, continuously improving auto manufacturing standards are yet another reason why buying a used SUV, car, or truck just makes more sense nowadays. It's not uncommon for vehicles built the past few years to rack up six figures on their odometers without needing a major repair, especially if you follow their maintenance schedule!
Save Money in More Ways than One
Obviously, you'll save money at the time of purchase when buying a new-to-you used BMW. However, your savings will continue over the life of the vehicle in ways you might not expect:
Used cars depreciate less. Within the first few years of a car's life, it depreciates around 30% of its original value. After that initial period, however, it depreciates much slower - meaning that when you trade in your used car after using it for a few years, you'll recoup more of what you paid for it than if you bought it new.
Used cars generally cost less in insurance and taxes. Because they're worth less than a new vehicle, used cars cost less to insure at any level, and in many states, will cost less in your yearly auto taxes, too.
Choosing a used BMW SUV means you get the most desirable perks of SUV ownership for less: more cargo space, more seating and exceptional performance. You can have some of BMW's most popular models, like a used X3 or used X7 at a bargain. You no longer have to make a painstaking decision between a sedan or SUV based solely on price.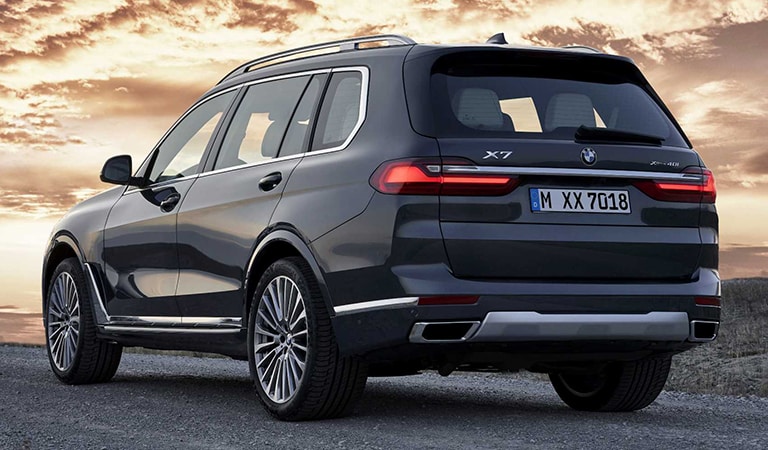 More Options to Choose From
While BMW has 7 CUVs to choose from for the 2021 model year, there are even more models to choose from if you widen your horizons to the 2018-2020 model years. Manufacturers can only put out so many cars a year, but if you look at used and pre-owned vehicles, your choices automatically multiply, making it even easier to find the perfect car for you.
Used BMW SUVs for Sale near Charlotte
Whichever used BMW SUV you're looking for, you can find it at Hendrick Certified Pre-Owned in Charlotte! We have several pre-owned BMW SUVs on the lot that are ready for a new home, so come to our dealership and ask one of our friendly staff to show you around!
We're also dedicated to providing you the best deal on a pre-owned BMW you can find, and our service department is here to ensure your BMW works well for as long as you own it! Come see us, give us a call, or schedule an appointment on our website today!