BMW Certified Pre-Owned South Charlotte SUV Models
Certified Pre-Owned BMW SUVs for Sale in North Carolina
If you're in the market for a quality used family vehicle that doesn't require you to sacrifice style and luxury for space and convenience, the used BMW SUV models available at Hendrick BMW Certified Pre-Owned might be exactly what you've been searching for. BMW SUV's are timeless and elegant and more than able to accommodate any North Carolina lifestyle. Engineered to meet all of your technology, performance and styling needs, our extensive pre-owned BMW SUV inventory has everything something for everyone and we invite you to stop by Hendrick BMW Certified Pre-Owned to see for yourself.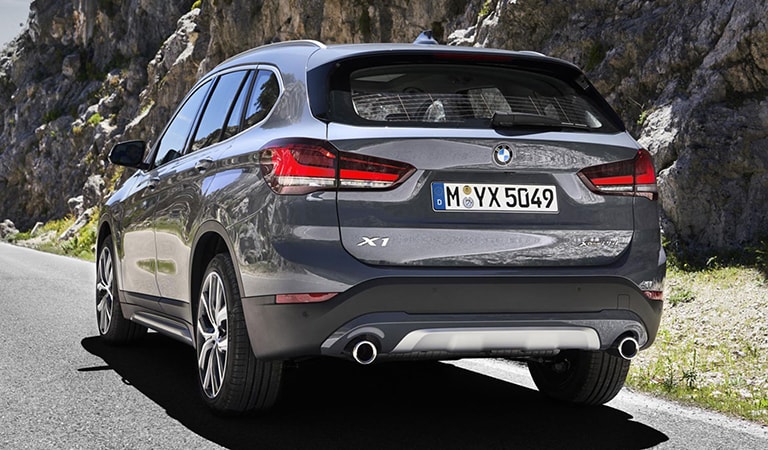 Certified Pre-Owned BMW X1
The BMW X1 offers safety features that provide enhanced peace of mind, to go along with a sleek exterior appearance and versatile subcompact luxury SUV interior. Used BMW X1 models feature a carefully crafted design, as well as superior SAV performance packaged in a small exterior shell.
Used X1
Research Used X1
Certified Pre-Owned BMW X2
BMW X2 features an eye-catching exterior that was designed to impress. Their coupe-inspired build offers high-performance capability and plenty of interior space, making any used BMW X2 ideal for those seeking an unconventional SAV option.
Used X2
Research Used X2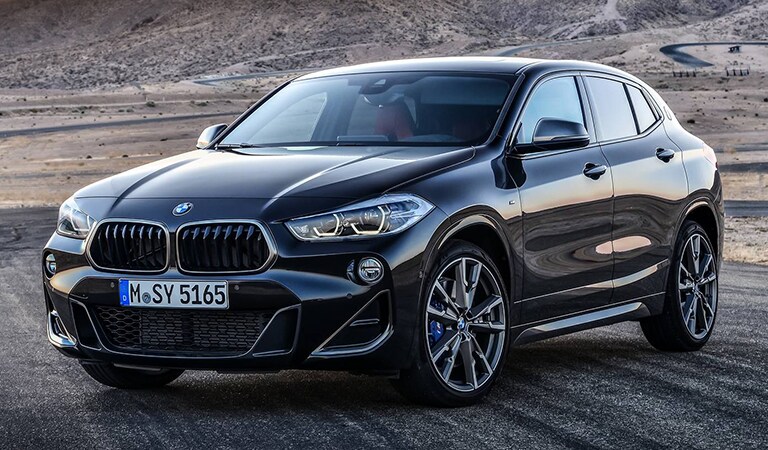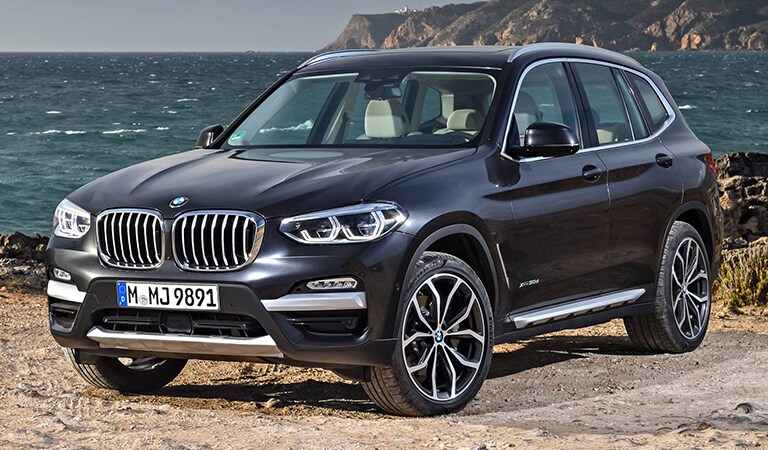 Certified Pre-Owned BMW X3
With their rugged-yet-luxurious look and numerous storage options, the BMW X3 can easily adapt to any occasion. Whether you're traveling the North Carolina highways or going off-road for your next thrill, a used BMW X3 is the ideal adventure companion.
Used X3
Research Used X3
Certified Pre-Owned BMW X5
Connectivity and safety features ensure everyone is entertained and secure, while the capacity and capabilities of X5 allow you to explore like never before. A used BMW X5 is ideal for those wanting convenience and comfort in their next pre-owned luxury SUV.
Used X5
Research Used X5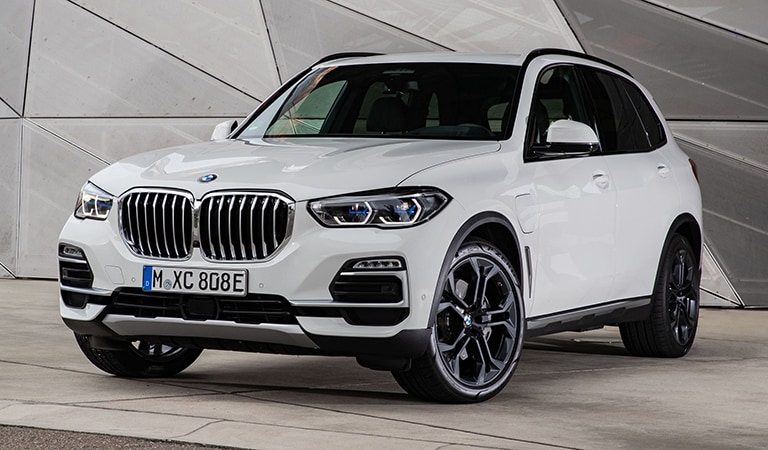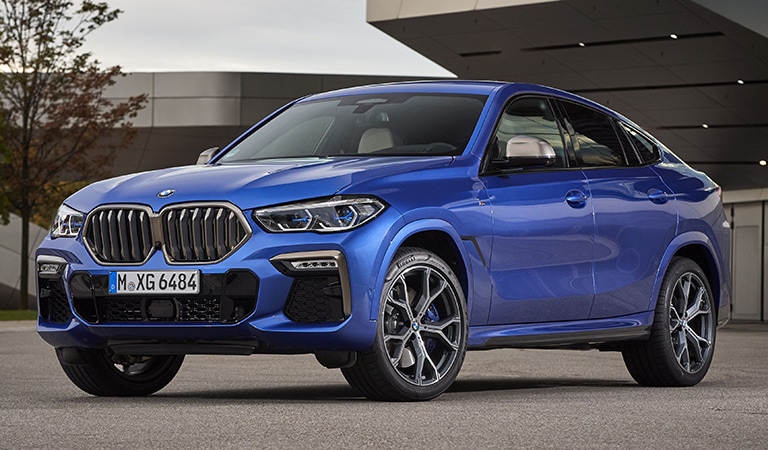 Certified Pre-Owned BMW X6
You'll experience a heightened sense of SAV sophistication in a BMW X6. The BMW X6 is a bold Sports Activity Coupe (SAC) offering an aggressive exhaust system, exceptional performance and an interior that gets smarter as you interact with it. Previously released as the E71, any used BMW X6 is sure to impress with sophistication and performance.
Used X6
Research Used X6
Certified Pre-Owned BMW X7
As the world's most luxurious SAV (Sports Activity Vehicle), the interior of the BMW X7 exudes elegance while offering revolutionary connectivity options and first-class features. For being a large SUV, the smooth ride of a used BMW X7 is sure to surprise.
Used X7
Research Used X7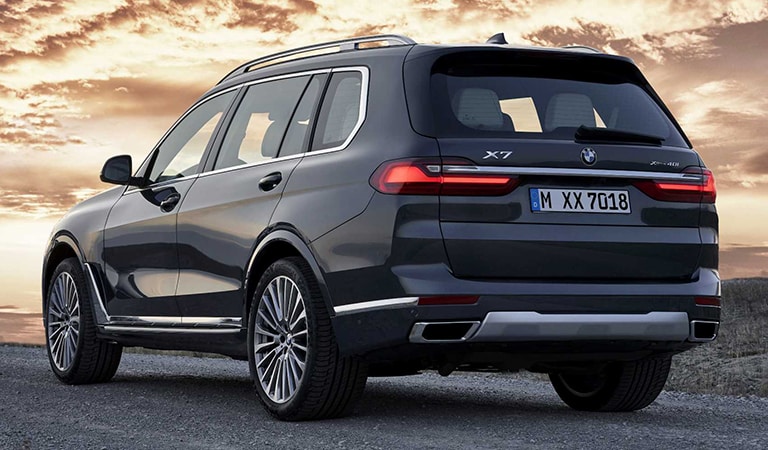 Frequently Asked Questions About Certified Pre-Owned BMW SAVs
What does BMW certified pre-owned mean?
A certified pre-owned BMW SAV is a used BMW SUV that has gone through a 360 degree inspection and passes all the required road tests to ensure the highest quality BMW. We're so sure that these used BMW SAVs are the best of the best, that we add an extra year BMW Certified Pre-Owned Limited Warranty to the original BMW warranty of the vehicle so you can have peace of mind as you drive your premium pre-owned SUV around Charlotte.
Are used BMW SUVs reliable?
Yes! BMWs are some of the most reliable cars on the road and used BMW SUVs are no different. On top of that, our certified pre-owned program looks into the BMW's history and makes sure that any repair that was done to the vehicle was done effectively and with BMW manufactured parts.
What is the best used BMW SUV to buy?
That is a bit of a trick question as all of our pre-owned BMWs have been inspected by world-class technicians and meet BMW's incredibly high standards for used vehicles. So, whether you are looking for a used BMW X3 or something larger like a used BMW X5, you can pick the vehicle that best suits your wants and needs rather than worrying about which BMW will last the longest. Because they all will.
Are there any used BMW SUV specials?
Yes! We have great deals on used BMW SAVs as well as Hendrick BMW specific certified pre-owned programs, like the $1,000 credit for college graduates through our College Graduate Program.